NHS Lothian, Paediatric Audiology Head of Service
Full time, 37.5 hours per week
Salary: Band 8a, Band 8A (£50,965 – £55,016)
Closing date: 7th October 2022
More information and how to apply here: NHS Scotland | Jobs | Search here for your perfect career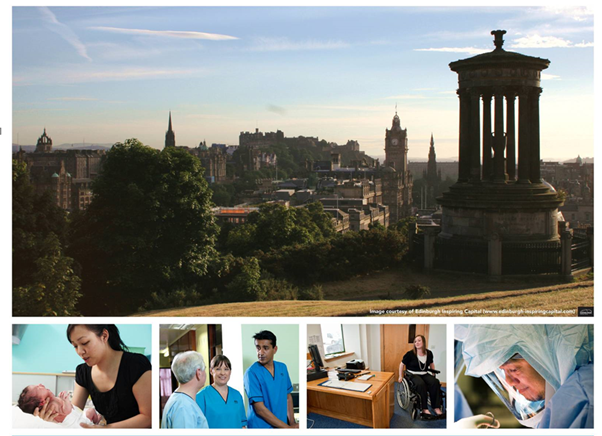 NHS Lothian has a vacancy for a Paediatric Audiology Head of Service, full time (37.5 hours a week). Closing date 7th October 2022.
This post will be responsible and accountable for the effective operational and professional management and development of the paediatric audiology service, ensuring it provides the highest standard of clinical care in a wide range of specialist Audiology fields.  This includes in-patient, outpatient and community services, on an NHS Lothian wide basis, supporting the division to achieve its objectives and operational targets.
This post will provide effective leadership and direction to all paediatric audiology staff within the service, taking responsibility for all aspects of personnel and staff management issues, and will act as professional advisor for paediatric audiology within the Division.
The post will be based at Royal Hospital for Children and Young People (RHCYP), Edinburgh.
This post will develop, implement and manage an appropriate Clinical Governance Strategy to extend professional practice and promote the clinical effectiveness and research capability of the paediatric audiology service, to ensure the delivery of equitable, high quality evidenced based patient care across all service areas.
Informal inquiries to be made to Fiona Schofield, Service Manager, Children's Service: Fiona.schofield@nhslothian.scot.nhs.uk / Telephone: 07814 765 292