On behalf of all at CJAM, we are delighted to work with your distinguished Association as the new Secretariat. Our services will include engaging with you and supporting the BAA Board and Committee Chairs, agendas, meeting papers, minute taking and circulation, board elections and AGM management.
CJAM has extensive experience in providing outsourced services, including membership, administration, and business support, to a wide range of organisations, including trade bodies, charities, professional institutions, societies, and business clients.
We have access to the latest skills, tools, and methods of best practice, ensuring BAA runs as smoothly and efficiently as possible.
Your dedicated Secretariat team will include:
Laura Smith – Finance Director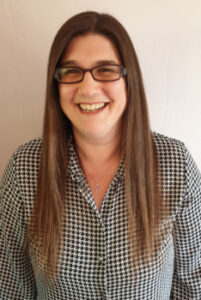 Laura heads the CJAM finance department, with over 20 years' experience in financial statement presentation, general ledger activity, budget development and treasury management. FCCA qualified, Laura strives for excellence for all stakeholders by ensuring meticulous attention to detail to unlock opportunities and distribute budget appropriately.
Tanguy Roelons – Account Manager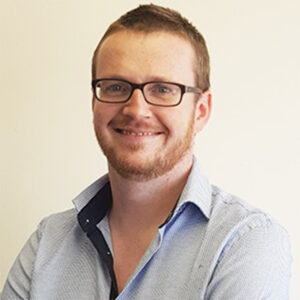 Tanguy has been working with healthcare organisations since the start of his career, and has primarily been involved in industry relations and programme management. While trying to develop new content and revenue streams for non-profit organisations, Tanguy keeps an eye on how associations and their industries innovate and inspire.
Emily Lane – PA & Administrator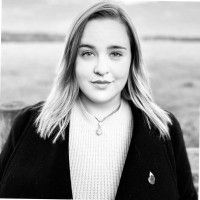 Emily is an experienced PA/Office manager known for her dedication, commitment and responsiveness. Emily understands the importance of being personable and believes it is vital in building long-term trusting relationships with clients, suppliers, members and colleagues alike. Emily is excited to work with BAA to provide secretariat services, as well as working closely with  stakeholders of the association to improve user experience and processes.
For any member enquiries, please do not hesitate to contact us on: admin@baaudiology.org or 01625 290046.