GN Hearing
Supporting New Leaders in NHS Audiology 
*More places added*
We are pleased to announce, due to demand, we have managed to secure a larger room for our event and can now offer places to Deputy Heads of Service & Clinical Leads who would also like the opportunity to attend our event.
Wednesday 13th September 2023
9am – 4pm
Melia White House, London
Come along to network in a collaborative environment among supportive peers and find out more about*:
Clinical leadership
Insights from leaders
Resilience and wellbeing
… and so much more
*Agenda subject to change
This is a free event available to new Heads of Service, Deputy Heads of Service and Clinical Leads in NHS Audiology who have been in their role for 5 years or less.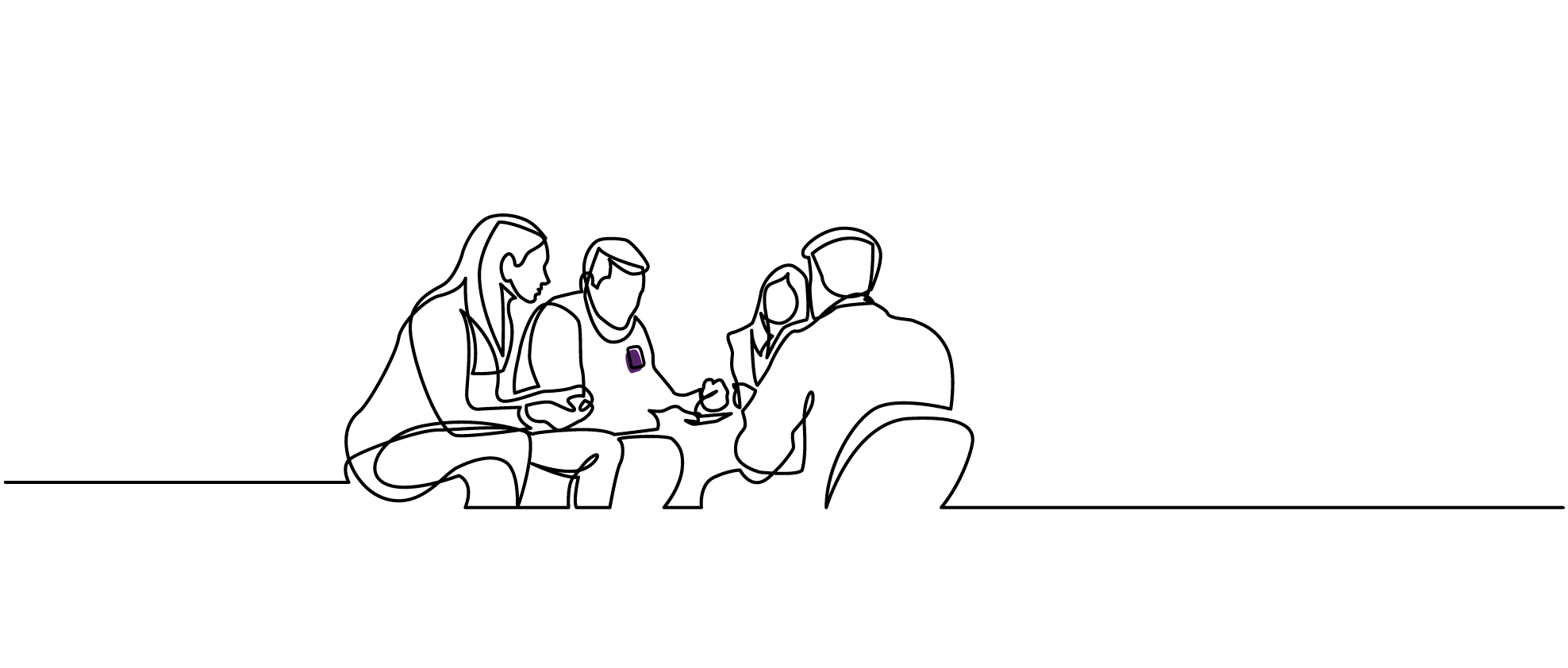 Spaces are available on a first come, first served basis.
Request your place, registration deadline extended to 14th August.