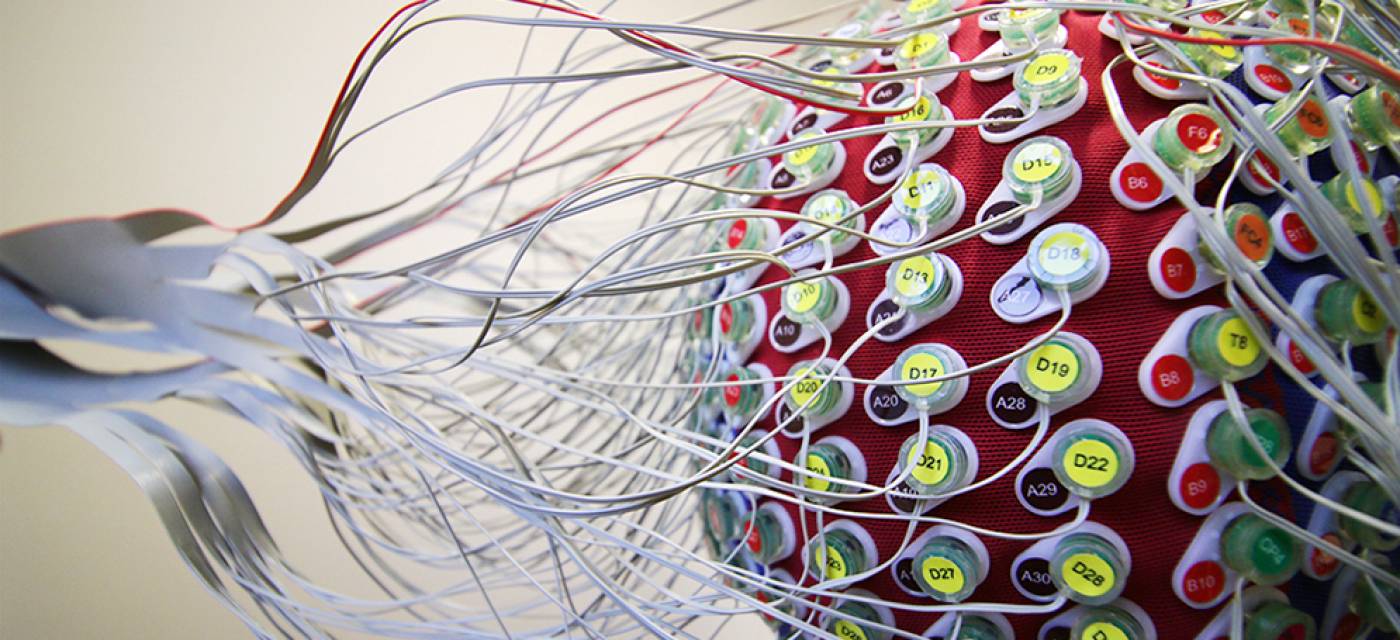 The UCL Ear Institute is one of the largest and most broad-based academic unit for research into hearing and deafness in the UK, allowing students to benefit from the range of clinical and research expertise among its staff. The associated Royal National Throat, Nose and Ear Hospital houses the largest clinical audiology unit in the country.
The Advanced Audiology MSc helps clinicians innovate and design solutions to today's hearing healthcare challenges. The MSc has been designed for practising clinicians/hearing aid dispensers who are looking to enhance their clinical skills and taking their professional practice to a more advanced level. The programme is ideally suited to practising audiologists, but professionals from related disciplines may also be considered.
Our graduates are eligible to apply for senior clinical roles in the NHS or private sector. A variety of specialist modules can be selected to suit your professional needs.
Application deadline 31 May 2021
More information: here